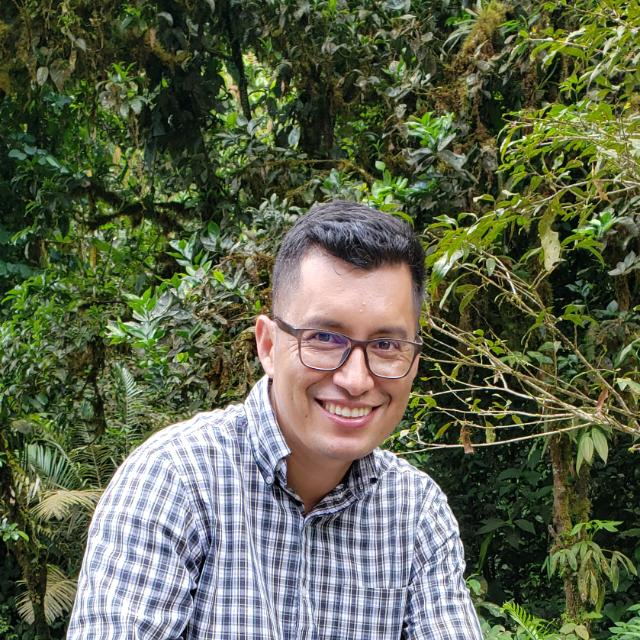 Local Guide
I am a native of Ecuador, ecologist by heart.
I am known by my pleasant disposition.
I worked for many years as the administrator of the Milpe Foundation Reserve.
For two years I was the environmental educator for the city of San Miguel de Los Bancos.
Currently I am the administrator of Los 2 Corazones Nature Reserve.
I am very familiar with the ornithological trove of Northwest Pichincha. Ecuador.
I will scout beforehand the places where hummingbird have the largest density.
I will help us with the setup of perches, multi-flash equipment, procurement of flowers.
I will assist you in carrying the heavy photographic equipment.